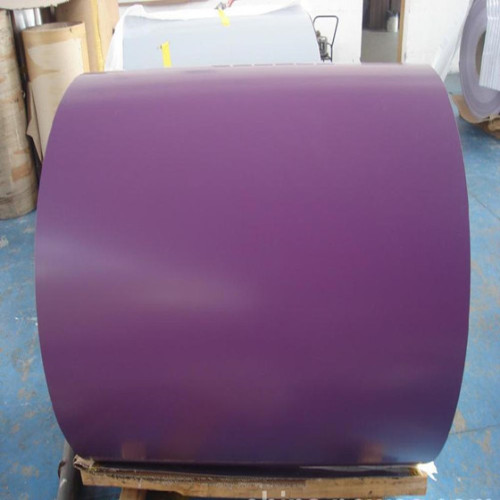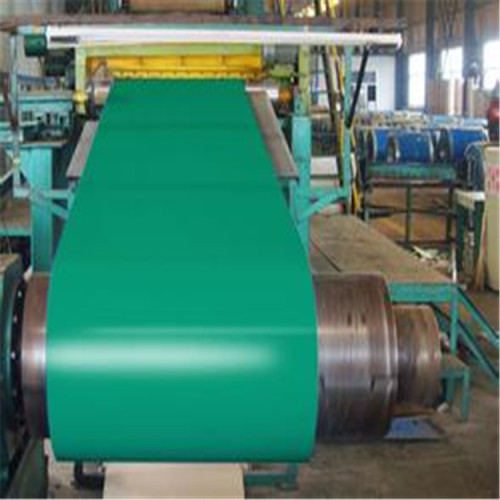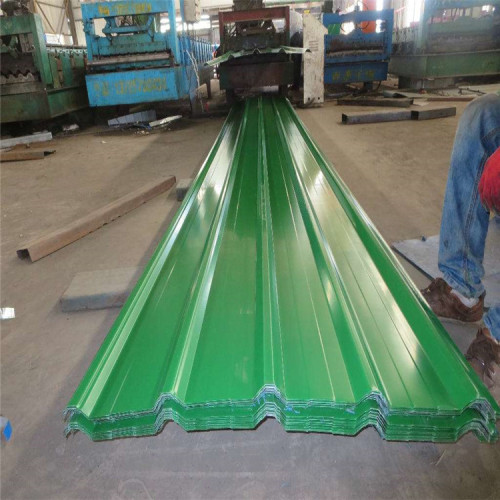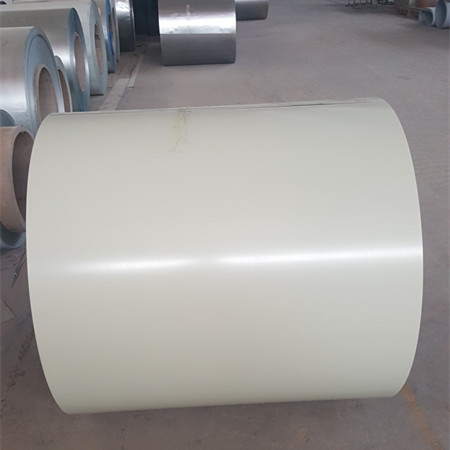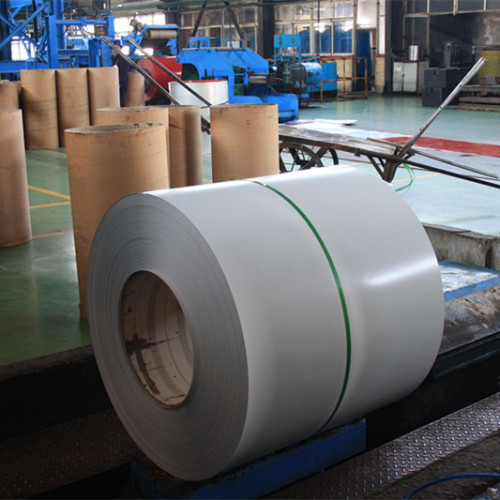 ppgi prepainted corrugated steel, AZ coating prepainted ppgi color coated hot dipped galvanized steel coil,
Item specifics
Brand

rentai
Paint coating

5-20μm
Zinc coating

20-275g
Color

All color
Description
Color coated steel coil cold rolled Pre painted galvanized steel coil PPGI

PPGI is pre-painted galvanised iron, also known as pre-coated steel, coil coated steel, color coated steel etc., typically with a hot dip zinc coated steel substrate.The term is an extension of GI which is a traditional abbreviation for Galvanized Iron. Today the term GI typically refers to essentially pure zinc (>99%) continuously hot dip coated steel, as opposed to batch dip processes. PPGI refers to factory pre-painted zinc coated steel, where the steel is painted before forming, as opposed to post painting which occurs after forming.